So I thought this might be a cute way to do my updates for my book blog! :3
In the next few days I will have a review up for a few books and be a part of a wonderful book tour!
Books you can expect a review on:
This is a 3-n-1 Manga Omnibus!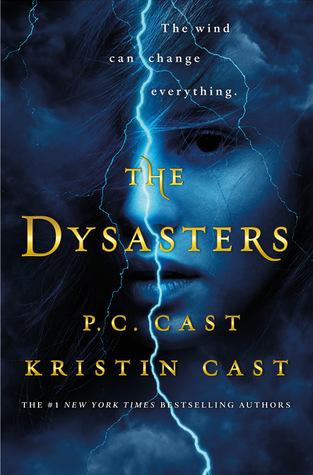 This will also have a blog tour post!
I have an idea of what I wanna read, but that will be a whole different post. 🙂
Anyways, I am gonna jump out for now!